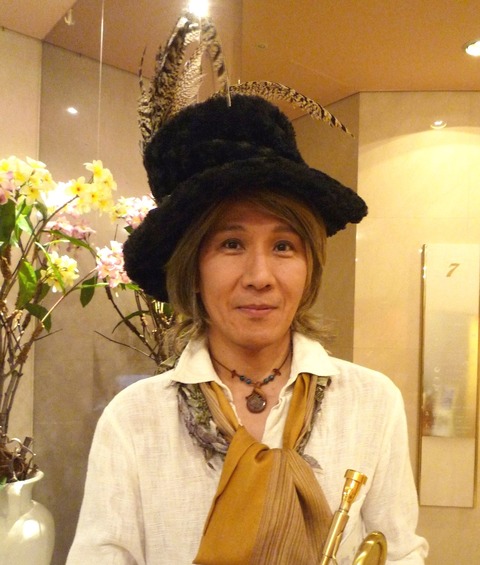 On 9/10
played w/ Michie Fujii,Pianista @ Links;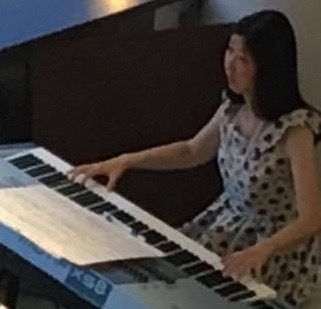 program "Nessum Dorma","Conte Patiro","Parla piu piano","Libertango" ,Kieko Hosoi - Magic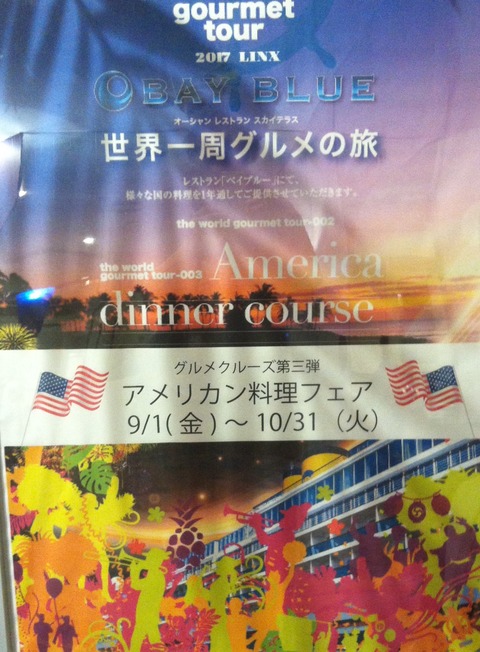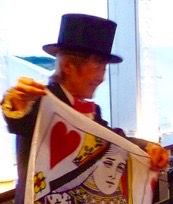 been a 16 years that 911 false flag operation I survived.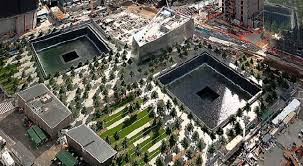 and ground zero was now Black-cube worshiping place.
so sad...90 % of general population still believe in that Alcaida did. NO WAY !
Wake up people, operation high jump 1958, operation fishball 1961, operation mocking bird 1962, Applo moon landing 1969 .... They don't lie a thing ! THEY LIE ABOUT EVERYTHING!
We've been brain-whashed, mind-controled and not to question authority!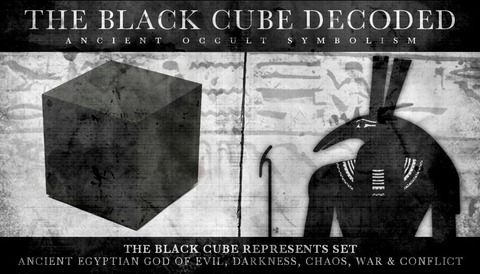 "They" worthship black-cube.
represent satanic goddess.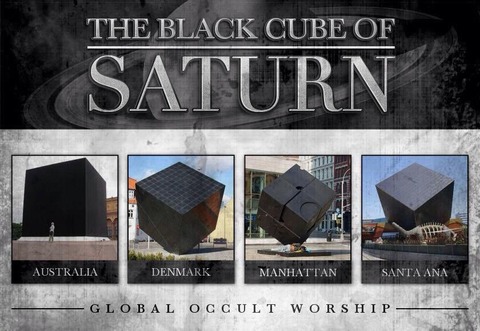 Saturn is satanic worship origin.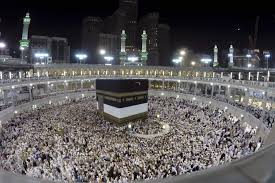 Every religion are in common and their origin is the same.
For example, In Makkah.Soudi Arabia, See this.
Islam mandated every musline in their lifetime to pilgrimage and circle 7 times counter-clockwise around this "Black Cube" called Kaaba.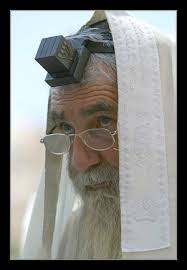 In Jewish, they put BLACK CUBE on the head.
and to be a high-class slave , you go UNIVERSITY to indoctrinate yourself masonic science.

at graduation, you put BLACK SQUEARE on your head ! for what?
look so rediculous!!!
in NAGOYA HEIWA KOEN , there is a stone obelisk, and on top, THE CUBE !
They been all the time,they been everywhere.
We are slave, no matter who you work for.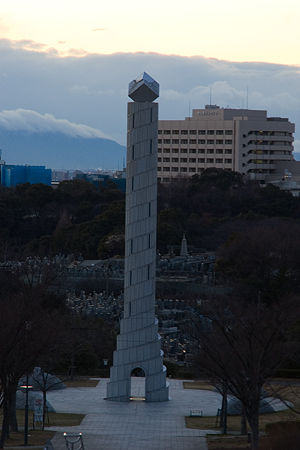 Don' t believe me.
Just research'em by yourself!
The window of oppotunity is limited.
After that, it'll be too late.
DEPOPULATION (Operation BLUE BEAM) will be excuted.
around 2020~2021.
J.L.