カテゴリ:
Dear My friends,
 If you still believe we are on the spinning ball in the vacuum of empty space,
PLEASE wake up ALREADY !!!
 I might be crazy, but not the only one,
 Here is another proof !
 On coming Aug.21st, total solar eclipse will be seen on North America.
and the
Path of the Eclipse Shadow will move from West to East !!!!!!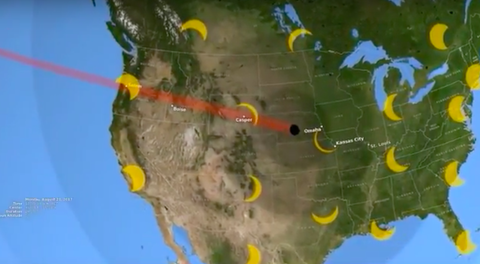 and this will expose NASA's lies lead to all the lies they had exploited by our expense($50M a day)

incl. The Apollo Moon Landing,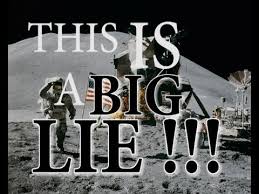 International Space Station Hoax etc...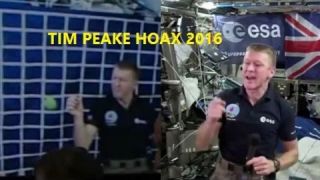 【Regions seeing, at least, a partial eclipse:
West in Europe, North/East Asia, North/West Africa, North America, Much of South America, Pacific, Atlantic, Arctic.
moon shadow will be seen.】
We all know the moon rise in the east and move and sets in the west.
We've been taught the moon orbits around the earth every 27.3 days; meaning the earth rotates 27.3 times faster than the moon's orbiting in the same direction.
SO! It is absolutely impossible the path of the eclipse shadow(moon's shadow) should move from west to east ! right???

and NASA's explanation makes no sense !!! ↓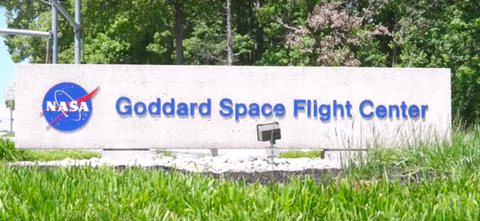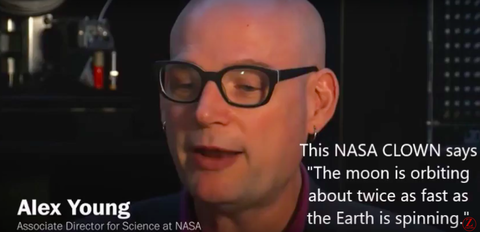 NASA (sub.of Pentagon) and all the space agencies, goverment scientists and mainstream astronomy have been indoctrinated us and lied.
They want us uneducated and keep away from the whole truth.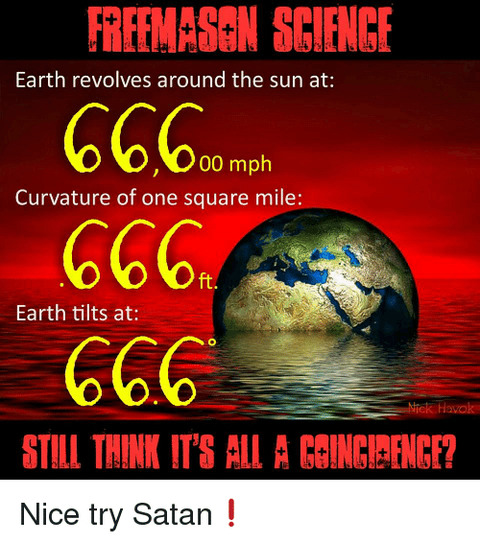 In the sky, there are
semi-transparent cellestial bodies
up there.they are called in ancient time,Rahu,Ketu.
That's what "they" NEVER want us to know !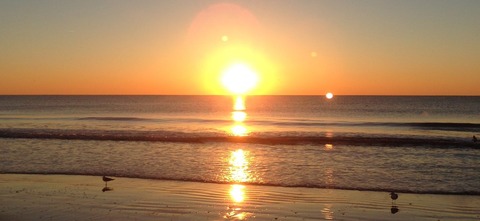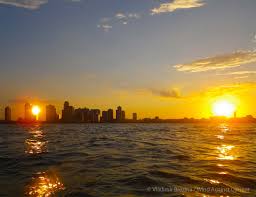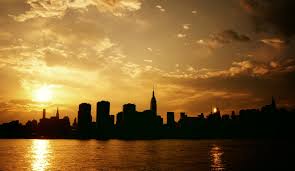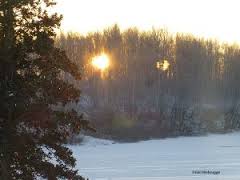 "Many people think that modern astronomy's ability to accurately predict lunar and solar eclipses is a result and proof positive of the heliocentric theory of the universe. The fact of the matter however is that eclipses have been accurately predicted by cultures worldwide for thousands of years before the "heliocentric ball-Earth" was even a glimmer in Copernicus' imagination.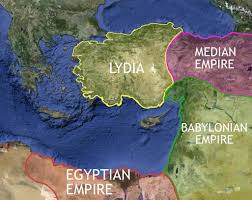 Ptolemy in the 1st century A.D. accurately predicted eclipses for six hundred years on the basis of a flat, stationary Earth with equal precision as anyone living today. All the way back in 600 B.C. Thales accurately predicted an eclipse which ended the war between the Medes and Lydians.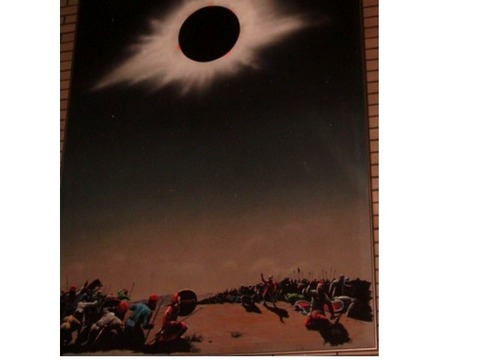 Eclipses happen regularly with precision in 18 year cycles, so regardless of geocentric or heliocentric, flat or globe Earth cosmologies, eclipses can be accurately calculated independent of such factors." - quoted from Eric Dubay
"200 proofs Earth is Not Spinning Ball"
 Why "they" lie (...about everything) ?
  you may ask.
 and I say,
 ...' cause we have been ruled by the same people/class for more than millenium.
and the ultimate SMART SLAVERY system" is the actuality of modern democracy.
 Jegie Lattega.
 B.A. in philosophy.